Company
Our Story
Founded in 2004, PTTX (Wuxi Putian Iron Core Co., Ltd.) is a national key high-tech enterprise, specializing in the manufacture, research, development and sales of transformer cores. It is the main drafter of Chinese National Standard of Electrical Steel Core for Power Transformers: 'GB/T 32288-2015'. With annual sales over 65,000 tons, PTTX is the leading transformer core manufacturer in China.

2004
In 2004, PTTX was founded and fully implemented with integrated management system of AMS, EMS and OHSAS
2013
In 2013, PTTX was restructured into WUXI PUTIAN IRON CORE CO.,LTD. and the process engineering of iron core manufacturing process was completed
2018
In 2018, PTTX realized integration of industrial automation, system intelligence and information management of operation in iron core manufacturing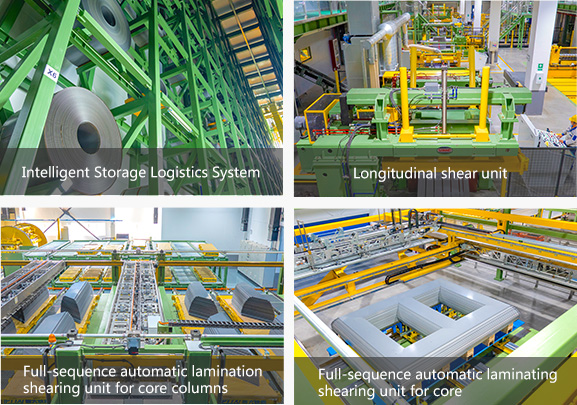 Our Transformer Core Smart Factory
To create more value for clients and society, and to push the limit of energy efficient transformer core manufacturing technology, PTTX invested more than 60 million USD to build a new modern smart factory. It is equipped with constant temperature & humidity control, and dust-free workshop, together with intelligent integration of industrial leading IoT technology, MES and SAP system in the whole manufacturing process.
Industrial Focus
PTTX's high-quality transformer cores have been widely used in national power grids, power plants, high-speed railways and trains, urban subways, solar power station, wind farms and numerous residential buildings, etc.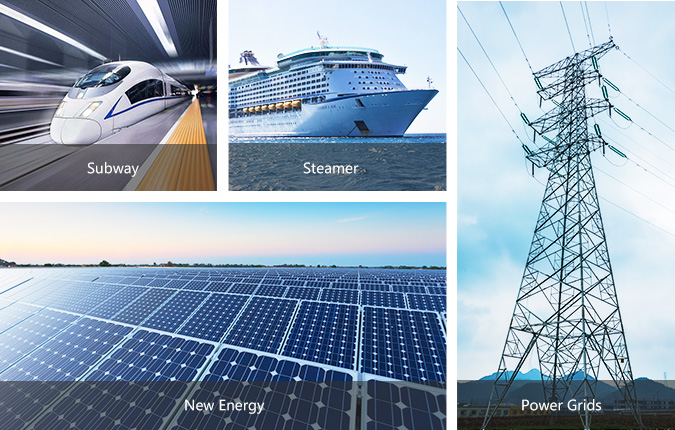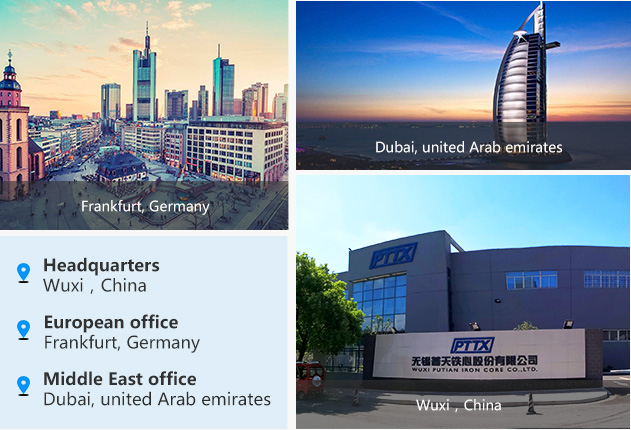 Global Growth
With its scale of production and sales, PTTX has maintained its market leading position for many years, and its products have been exported to more than 20 countries and regions like Europe, Middle East, South America and Southeast Asia.
Looking for PTTX products?
Search our products database of offerings, to serve our global customers, such as South-Asia, South-America,ME, and Europe etc.